Voxtelesys Portal | View Recordings
---
---
1. Log in to the Voxtelesys Portal
Go to https://portal.voxtelesys.net and log in.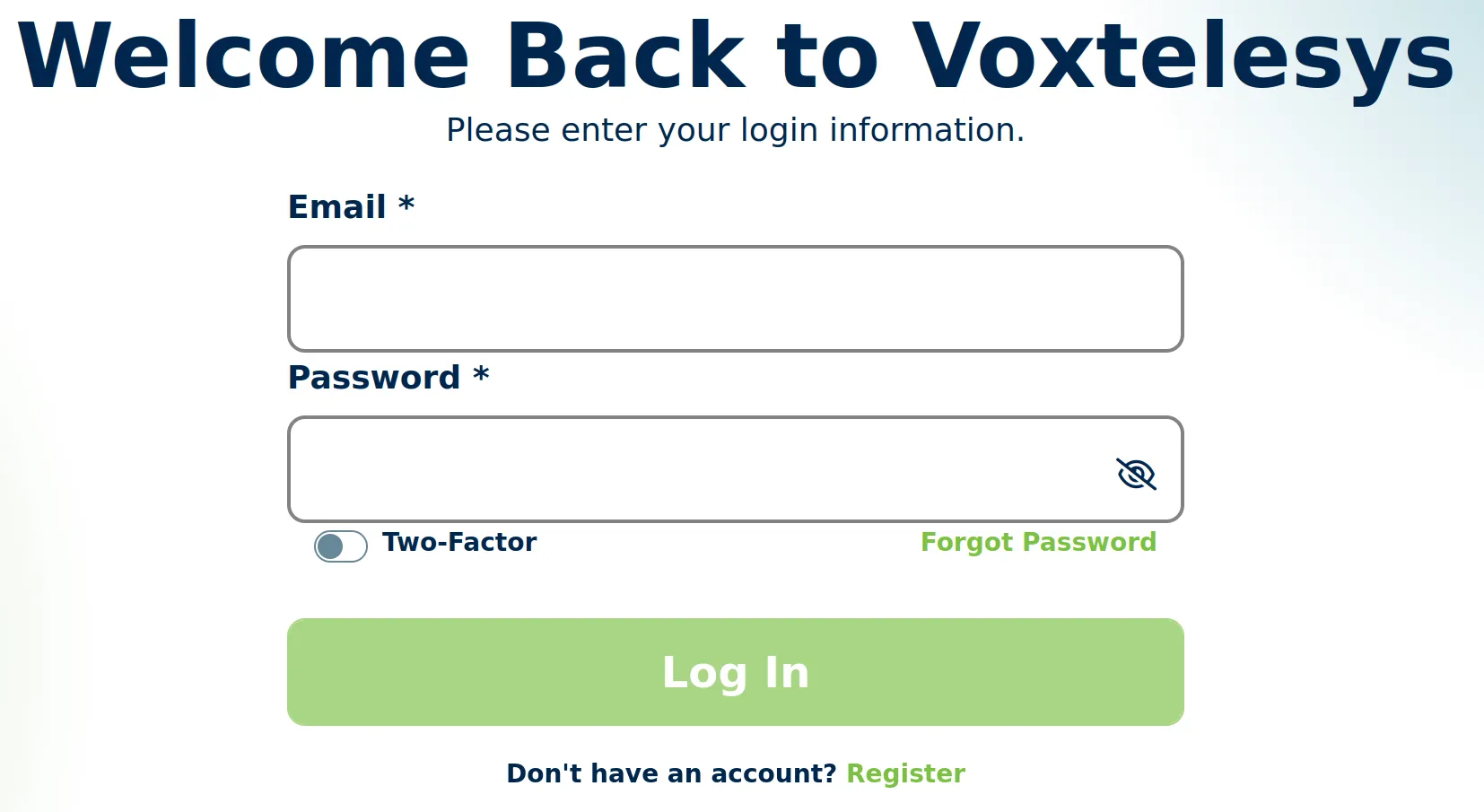 2. Documents > Recordings
3. Review Recordings
From here you can filter your search with a variety of settings:
Date Range: Desired calendar range to review.
Trunk Group: Select your trunk group from the drop down.
Originating Number: Filter the number(s) by where the call(s) came from.
Terminating Number: Filter the number(s) by the final destination.
4. Download/Delete Recordings
Check the number(s) you want to download.
To download your recordings, clicking on the Download button. You can also delete recordings by selecting the Delete button.
If you want to download your recordings, you can select either the Open with option or the Save File option. It will save as an .MP3 file.
A confirmation message will ask you if want to delete the recording(s). Select OK if you are sure you want to delete.
---
More Voxtelesys Portal Guides here!