Voxtelesys Portal | View Call Records
---
---
1. Log in to the Voxtelesys Portal
Go to the Voxtelesys Portal and log in.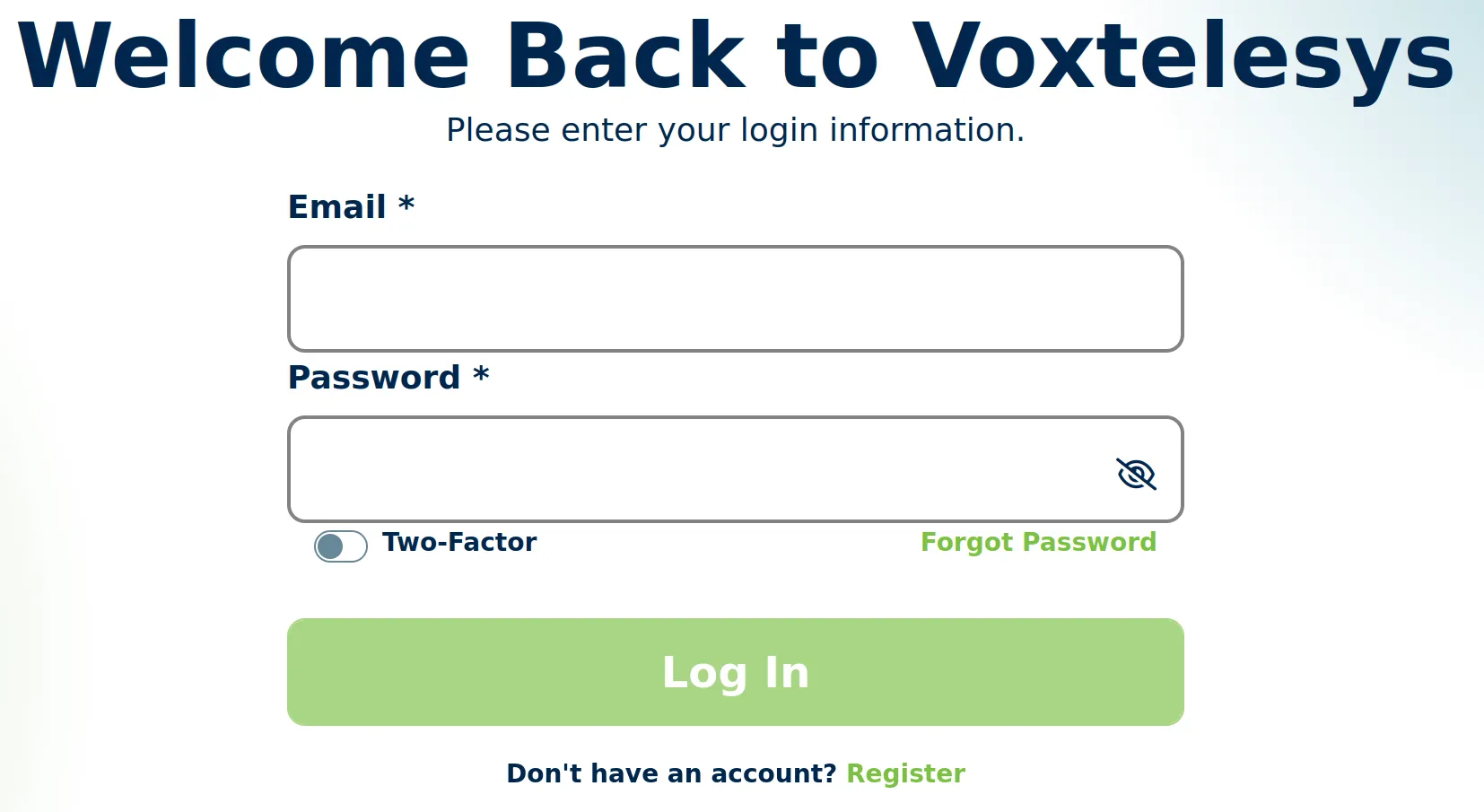 2. Documents > Call Records
3. Review Call Records
Date Range: Desired calendar range to review.
Trunk Group: Select your trunk group from the drop down.
Click on thebutton.
4. Export Call Records
To export your call records, select the
button.
Your call records will save as a .CSV file.
---
More Voxtelesys Portal Guides here!