Voxtelesys Portal | Order/Add DIDs
---
---
1. Log in to the Voxtelesys Portal
Go to https://portal.voxtelesys.net and log in.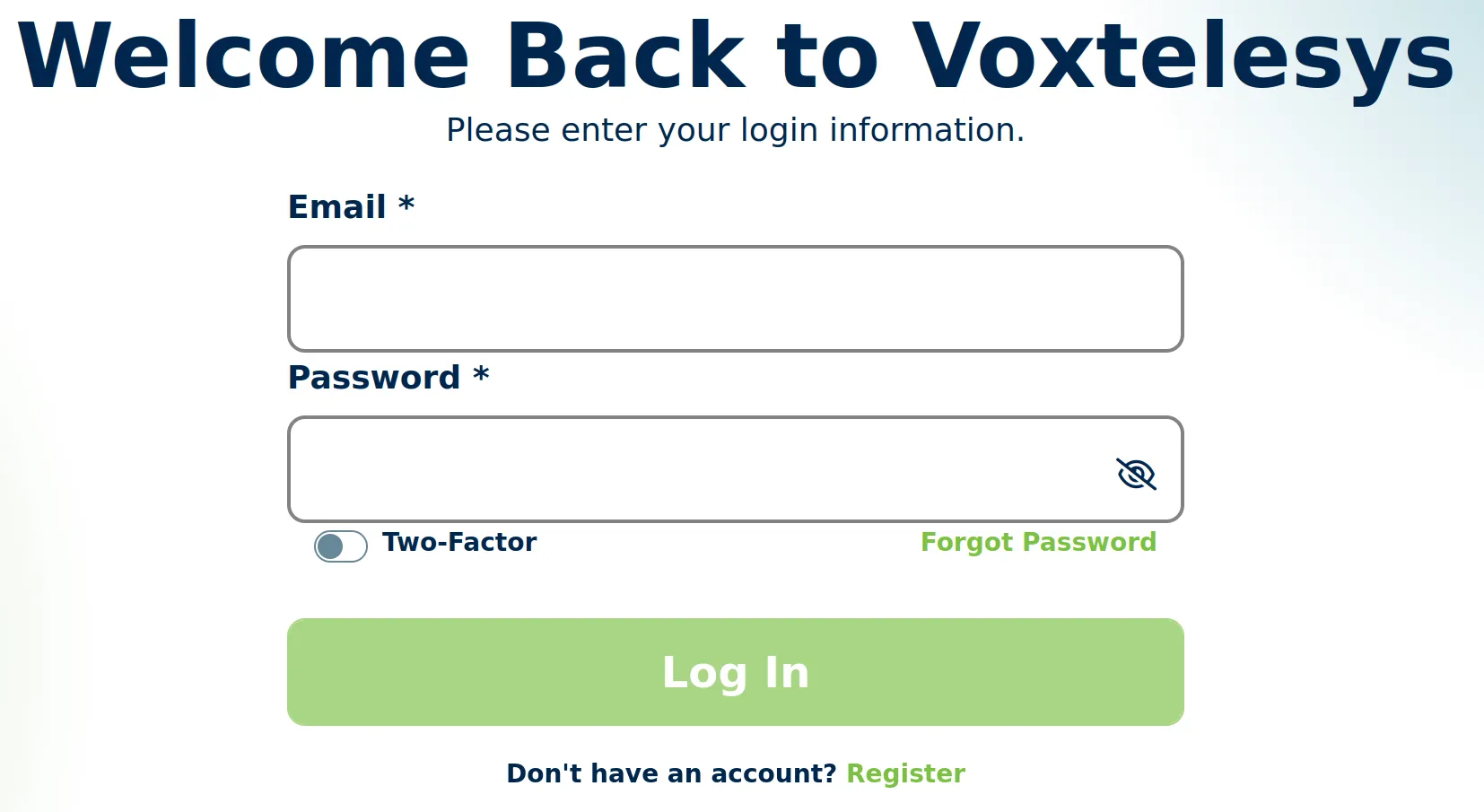 2. Phone Numbers > Number Ordering
3. Advanced Search
In our advanced search you can do lookups on a variety of settings!
Country
State
Rate Center
Area Code/NPA
City Code/NXX
Consecutive or Nonconsecutive Numbers
4. Bulk Search
Enter the Area Codes/NPAs:
You can search multiple NPAs at a time by entering a new line.
Select the Quantity you want to display:
Note: 30 is the maximum per NPA.
5. Select Phone Numbers
Select the phone numbers you want to order/setup and click on Next
6. Review
Review the order and select a payment method.
If everything looks good, click on Submit Payment
7. Testing
The numbers are now assigned to your account!
You can test them by setting up the numbers in your phone system and making some calls!
---
If you need new routing for your new number(s), see this guide!
More Voxtelesys Portal Guides here!